Which Country Will Export the Most Consumer Electronics in 2022?

Export News

12-09-2023
In the fast-paced realm of global trade, consumer electronics play a significant role in shaping economies and connecting people across the world. The import and export of these gadgets contribute to the international trade dynamics, with certain countries emerging as prominent players in this constantly evolving market. In this article, Tendata will delve into the world of consumer electronics exports, focusing on the leading exporting country and the trends that are redefining the industry.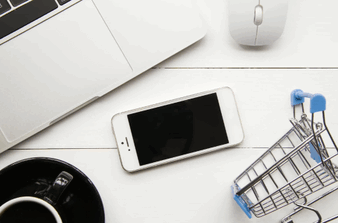 ---
A Glimpse into the Consumer Electronics Export Landscape
From smartphones that keep us connected to smart appliances that streamline our lives, consumer electronics have become an integral part of modern society. As these devices continue to evolve and innovate, the export of consumer electronics has become a crucial component of the global trade ecosystem.
Powerhouse Exporter: China's Dominance in Consumer Electronics
When it comes to the export of consumer electronics, China stands tall as a true global leader. The data from 2022 provides us with valuable insights into China's remarkable performance in this sector:
In 2022, China accounted for a staggering 66.35% of the total consumer electronics exports. The sheer magnitude of this figure highlights China's dominance in the market. With an exported weight of 51,830.18 and a quantity of 3,439, China's influence on the consumer electronics trade is undeniable. The total sum of money generated from these exports amounted to approximately 271,664.44 USD. These numbers not only underscore China's significant share in the consumer electronics export pie but also shed light on the country's economic prowess on the global stage.
Read Also: Which Consumer Electronics Products Were Imported by the World in the Past Year?
China's Continued Stature in the Global Consumer Electronics Market
As we move into 2023, China's grip on the global consumer electronics market shows no signs of loosening. The country's supremacy is poised to continue, driven by a confluence of factors that shape the industry's trajectory:
The relentless march towards 5G technology has firmly established China as the world's largest 5G market. The government's ambitious "Digital China 2035" plan underscores China's commitment to digitalization and investments in 5G infrastructure and data centers.
In the world of smartphones, China is facing a shift in consumer behavior as the replacement cycle lengthens. To address this challenge, industry stakeholders are embracing a service-centric approach. This strategy prioritizes service-oriented products and aims to enhance user experiences. Collaborative efforts are underway to improve brand recognition and to implement online-merge-offline (OMO) strategies.
One of the most exciting segments in the consumer electronics market is the foldable smartphone category. Chinese brands are leading the charge in this space, contributing to the projected robust growth of this innovative product category.
The PC market is expected to stabilize in 2023, signaling a potential turnaround and growth in the subsequent year.
Furthermore, the consumer electronics sector is witnessing a surge in demand for unmanned aerial vehicles (drones) and smart home devices, particularly in the domain of kitchen appliances.
Read Also: China: The Country with the Largest Export Volume of Consumer Electronics in 2022
---
China's Impact Beyond Its Borders
China's influence in the consumer electronics market extends far beyond its shores. It serves as a pivotal manufacturing hub and a hub of innovation for major electronics companies and OEMs around the world. The lion's share of personal computers, smartphones, and televisions are manufactured in China.
The Rise of Chinese Brands on the Global Stage
China's consumer electronics brands have transcended national boundaries and earned global acclaim. In the rankings for the top 10 consumer electronics brands for 2022-2023, Chinese names such as Huawei, TCL, Haier, BOE, Hisense, Xiaomi, Midea, Lenovo, Gree, and Skyworth dominate the list. The smartphone and television segments also witness a strong presence of Chinese brands among the top global players.
Looking Ahead: A Future of Growth and Innovation
The future of consumer electronics exports is marked by relentless innovation and continuous growth. With the integration of emerging technologies, evolving consumer preferences, and an insatiable demand for novel gadgets, the consumer electronics export market is poised to flourish. Projections indicate a compound annual growth rate of 5.6% for the global consumer electronics market until 2031.
Read Also: How Are Canadian Consumer Electronics Import Duties Calculated?
---
In Conclusion
China's remarkable performance in the export of consumer electronics underscores its position as an economic powerhouse and a technological leader. As the world embraces the digital age and consumer preferences evolve, China's role in shaping the consumer electronics export landscape remains steadfast and influential. The journey ahead promises further innovation, competition, and collaboration, as countries strive to secure their place in this dynamic and ever-expanding market.
---
Tendata iTrader boasts customs data from over 80 countries, commercial data from 198 countries, and a database of 130 million plus buyers. Tendata iTrader processes a rolling 10 billion daily trade data, enabling swift and intelligent filtration of contact details for 121 million executives and decision-makers, including emails, phone numbers, social media, and more. Additionally, Tendata iTrader can simultaneously display company directories, product images, and website links, while offering 17 visual reports. This assists foreign trade enterprises in pinpointing and analyzing markets accurately, helping you swiftly identify the precise purchasers and suppliers you need. (>>>Click to Apply for Free Trial<<<)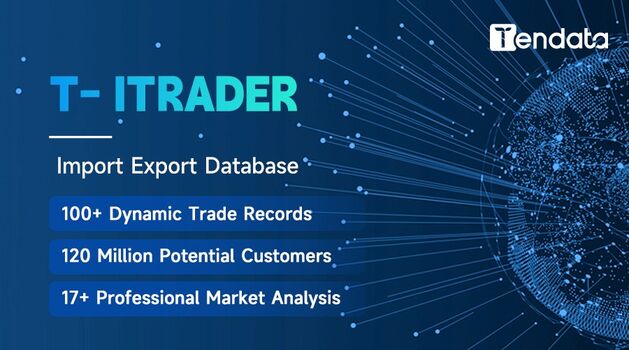 Step One: One-Click Search for Your Global Prospects
Tendata iTrader seamlessly integrates customs data from 80+ countries, commercial data from 198 countries and regions, and internet data from 141 countries. A single search yields global target clients in 0.01 seconds without waiting. (>>>Click to Find Global Buyers<<<)
Step Two: Rapid Analysis to Identify Your Target Clients
The comprehensive customer information provided by Tendata iTrader assists us in analyzing detailed buyer information and furnishing extensive personal contact details of executives. This information is a highly valuable sales asset. (>>>Click to Analyze Your Target Clients<<<)
---
>>>Click to Get Free Access to Customs Data from 80+ Countries<<<
Is Free Customs Data Useful?
Currently, customs data in the market is divided into two categories: paid and free. According to Tendata's knowledge, many customs data companies claim to have developed a free customs data system. However, the core intention is to attract traffic for secondary marketing and profit.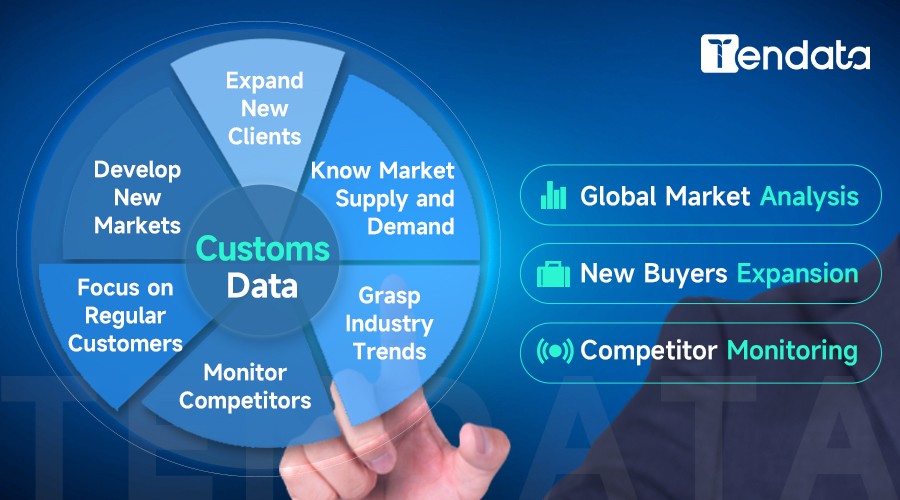 Shanghai Tendata iTrader provides detailed customs data inquiries from 80+ countries, (>>>Click to Use Data Analytics for Free Online) statistical data inquiries from 27 EU countries, millions of genuine and accurate purchaser information, and detailed information on successful client bill of ladings. With its system capable of generating 17 types of market data analysis reports with a single click, Tendata iTrader assists management in making informed decisions effortlessly.
Leave Message for Demo Request or Questions
We always appreciate your visit at tendata.com. We'd love to hear your suggestions, feedback & queries. Please contact us to schedule a demo or learn more about our services. We will respond to your query within 1 working day.