Spain's Olive Oil Exports: A Thriving Industry

Export News

11-10-2023
Spain has long been celebrated as a leading producer of olive oil, with a rich tradition dating back centuries. The country's temperate climate, ideal for olive cultivation, and a strong focus on quality have made Spanish olive oil renowned worldwide. In this article, Tendata will explore the olive oil export industry in Spain, its current status, and the trends shaping its future.
>>>Increase Company Revenue with Tendata<<<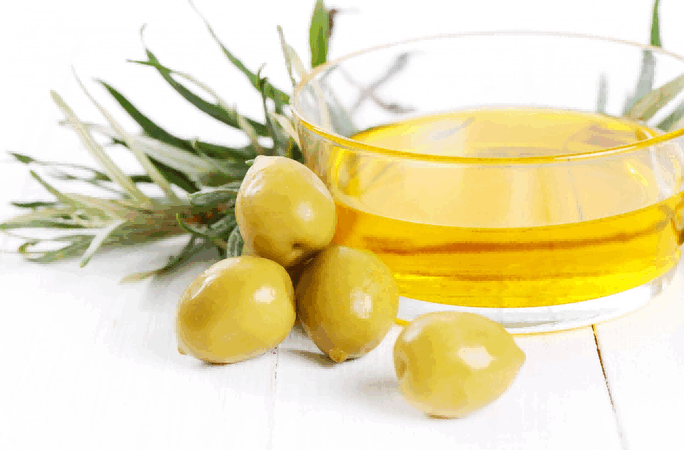 ---
A Rich Tradition of Olive Oil Production
Spain's association with olive oil is deeply rooted in its history. The region of Andalusia, in particular, boasts extensive olive groves and has earned a reputation for producing some of the world's finest olive oils. The tradition of olive oil production in Spain has been passed down through generations, resulting in unparalleled expertise in the field.
Spain's Dominance in Global Olive Oil Production
Spain has consistently held the title of the world's largest producer of olive oil. The country's expansive olive groves are spread across various regions, each contributing its unique flavors and characteristics to the final product. This diversity in terroir allows Spain to produce a wide range of olive oils, from the robust and peppery to the mild and fruity.
Quality Standards and Certifications
Spanish olive oil is renowned for its adherence to high-quality standards. The sector benefits from stringent regulatory oversight and certifications that ensure consumers receive a genuine and premium product. The Denominación de Origen Protegida (DOP) and the Protected Designation of Origin (PDO) labels guarantee the origin and quality of the olive oil, providing reassurance to consumers both domestically and internationally.
>>>Increase Company Revenue by Export Data<<<
International Export Markets
Spain exports olive oil to markets all over the world, including the United States, Italy, and numerous other countries where olive oil is a culinary staple. The export of Spanish olive oil contributes significantly to the country's economy.
The Health and Culinary Appeal
Olive oil is not only a key ingredient in the Mediterranean diet but also recognized for its numerous health benefits. Its versatility in cooking, from sautéing and frying to drizzling over salads, has made it a sought-after product globally. The rise in health-conscious consumers has driven the demand for olive oil, and Spanish exporters have capitalized on this trend.
Sustainability and Innovation
The Spanish olive oil industry is making strides in sustainability and innovation. From adopting eco-friendly farming practices to improving packaging, the sector is addressing the evolving demands of both consumers and the environment. Innovations in harvesting, processing, and distribution are enhancing efficiency and reducing the ecological footprint of olive oil production.
Future Outlook
The future of Spain's olive oil export industry looks promising. As global appreciation for healthy and flavorful cuisines continues to grow, the demand for Spanish olive oil is expected to remain robust. Spanish exporters can further explore emerging markets and adapt to changing consumer preferences, keeping Spain at the forefront of the global olive oil market.
In conclusion, Spain's olive oil export industry is a shining example of a rich tradition meeting contemporary demand. With a legacy of quality, a commitment to innovation, and a focus on sustainability, Spain's olive oil exports remain a global culinary treasure and a valuable contributor to the country's economy.
---
>>>Click to Get Free Access to Customs Data from 80+ Countries<<<
Is Free Customs Data Useful?
Currently, customs data in the market is divided into two categories: paid and free. According to Tendata's knowledge, many customs data companies claim to have developed a free customs data system. However, the core intention is to attract traffic for secondary marketing and profit.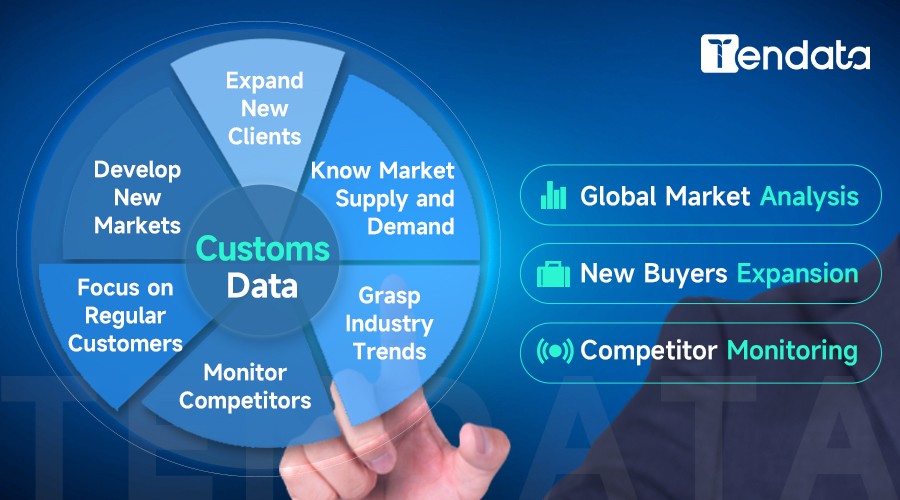 Shanghai Tendata iTrader provides detailed customs data inquiries from 80+ countries, (>>>Click to Use Data Analytics for Free Online) statistical data inquiries from 27 EU countries, millions of genuine and accurate purchaser information, and detailed information on successful client bill of ladings. With its system capable of generating 17 types of market data analysis reports with a single click, Tendata iTrader assists management in making informed decisions effortlessly.
Leave Message for Demo Request or Questions
We always appreciate your visit at tendata.com. We'd love to hear your suggestions, feedback & queries. Please contact us to schedule a demo or learn more about our services. We will respond to your query within 1 working day.