Which Mobiles Are Most Popular with Mobile Importers?

Import News

18-08-2023
The mobile industry has witnessed exponential growth over the years, and mobile devices have become an essential part of modern life. As a result, mobile importers play a vital role in meeting the increasing demand for diverse and innovative mobile devices in the global market. In this article, Tendata will explore the most popular mobiles among mobile importers, examining the reasons behind their popularity and the impact they have on the mobile import business.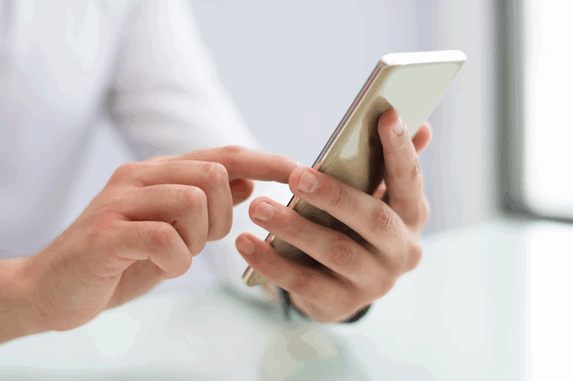 ---
· Apple iPhone Series: A Global Favorite
The Apple iPhone series continues to be one of the most sought-after mobiles among mobile importers. Known for its premium design, cutting-edge technology, and user-friendly interface, the iPhone enjoys a massive global customer base. Mobile importers value the brand reputation and reliability of Apple products, making them a popular choice in their product portfolios.
· Samsung Galaxy Series: Versatility and Innovation
Samsung's Galaxy series of mobiles is another top choice for mobile importers. Samsung has earned a reputation for innovation, offering a wide range of devices catering to different price points and customer preferences. The Galaxy series boasts advanced features, high-quality displays, and powerful cameras, making it a preferred option for importers targeting various market segments.
· Xiaomi Redmi Series: Affordable Excellence
Xiaomi's Redmi series has gained significant popularity among mobile importers due to its excellent value for money. Offering impressive specifications at affordable prices, Redmi devices have captured the mid-range smartphone market. Importers seeking cost-effective yet feature-rich options often include Xiaomi Redmi series in their product offerings.
>>>Click to Check More Import And Export Information from Tendata<<<
· Huawei P Series: High-Performance Flagships
Despite facing challenges in certain markets, Huawei's P series of smartphones remains popular with mobile importers. Known for their powerful performance, high-quality cameras, and elegant designs, Huawei P series devices continue to attract importers aiming to offer premium flagship devices to their customers.
· Oppo and Vivo Devices: Focused on Selfie Cameras
Oppo and Vivo have made a mark in the mobile market by focusing on exceptional selfie camera capabilities. Their devices often boast high-resolution front cameras and innovative selfie features, appealing to consumers who prioritize photography and social media sharing. Mobile importers looking to target photography enthusiasts often include Oppo and Vivo devices in their product lineup.
· Google Pixel Series: The Power of Pure Android
Google Pixel series devices stand out for their pure Android experience and timely software updates. Mobile importers interested in offering devices with an uncluttered and smooth user interface often opt for Google Pixel smartphones.
· One Plus: The Flagship Killer
One Plus has made a name for itself by offering flagship-level features at relatively lower prices. Mobile importers seeking to provide premium features without the premium price tag often choose One Plus devices.
---
Conclusion:
The mobile import business is highly dynamic, driven by the popularity of various mobile brands and models among consumers worldwide. Apple, Samsung, Xiaomi, Huawei, Oppo, Vivo, Google, and One Plus are among the most popular mobile brands that mobile importers often prioritize due to their brand recognition, product quality, and innovative features. As technology continues to evolve, new players may emerge, challenging the existing market dynamics and influencing the choices made by mobile importers in the future.
---
Another News
Latest News Released Today: Tendata Blogs
Other Trade Data References to Mobiles:
1. Top Smartphone Exporting Countries In 2022
2. India's 5G Smartphone Exports by 2022
3. iPhone Exports from India surged by Rs. 100 billion in May
4. Analysis of China's Smartphone Import Market
Leave Message for Demo Request or Questions
We always appreciate your visit at tendata.com. We'd love to hear your suggestions, feedback & queries. Please contact us to schedule a demo or learn more about our services. We will respond to your query within 1 working day.