Overcoming the Challenge of Price Negotiations in International Trade

Trade Data Provider

16-11-2023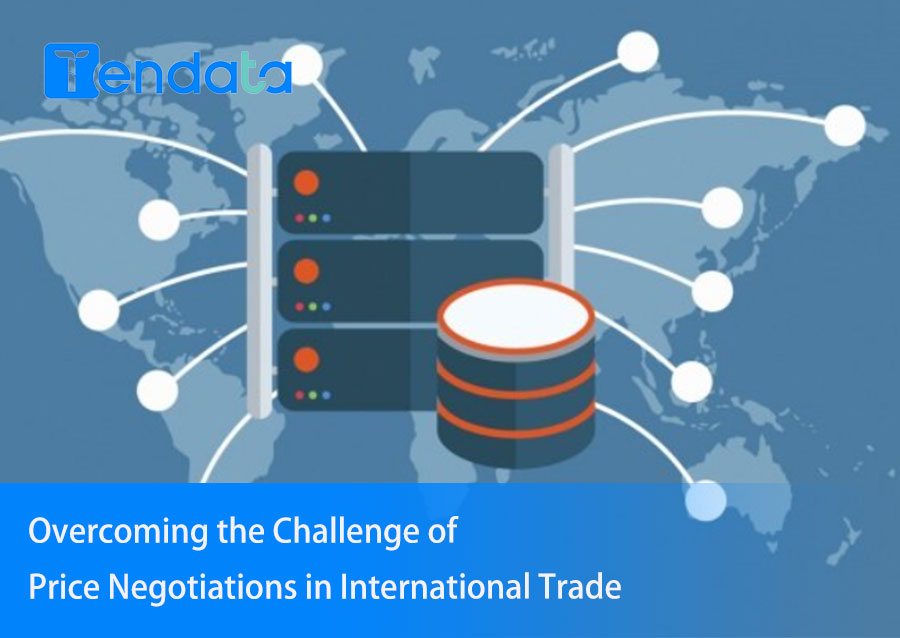 One common challenge for many international trade professionals is navigating price negotiations. What do you do when your product lacks a competitive edge in terms of pricing compared to your peers? Let's delve into this issue and explore some insights from personal experiences.
In my line of work, my product is positioned at the highest price point among various domestic manufacturers, typically exceeding the average by 20-30%, and sometimes even 50% more than smaller manufacturers. When quoting prices, most clients respond by noting that our prices are significantly higher than those of our competitors. Drawing from my sales training, a key concept emphasized is "emphasizing value."
So, I began by candidly acknowledging that our prices are indeed higher than those of our competitors. This often catches customers off guard but also demonstrates confidence in our product. Simultaneously, I put forth my best efforts to explain to customers the superior quality of our product. I provided a clear rationale, illustrating how, although customers might pay a higher price upfront, it ultimately translates into cost savings and risk reduction. While this approach yields some positive results, truth be told, there are still many customers who remain hesitant.
Later on, I pondered a crucial question. My product is sold globally, and in some countries, the income levels are relatively low. Customers in these regions are extremely price-sensitive, prioritizing cost over quality. This is not their fault but rather a reflection of the market dynamics. If the pricing doesn't align with their expectations, they are quick to move on.
International trade software can significantly aid in customer acquisition. These tools often precisely target specific regions, select industry keywords, and obtain customer contact information in bulk. As not all potential buyers globally attend expos or frequent B2B platforms, and some might not even have their websites, it becomes challenging to find them through traditional search engines. Therefore, it's crucial to choose software that can accurately pinpoint product demands and efficiently gather customer contact information, such as the Tendata iTrader software.
The Tendata iTrader software has proven to be effective. It enables online searches for high-quality foreign trade buyers from 200 countries. Its features include detailed global importer searches, retrieving decision-maker contact information, in-depth exploration, customs trade alerts, and email marketing.
>>Click here to inquire about a free trial <<
---
The criteria for businesses to develop clients can be measured from the following data dimensions: purchase volume, profit margin, payment terms, product style and quality alignment, long-term purchasing stability, loyalty, purchasing potential, communicative guidance intensity, local brand influence, risk resilience, corporate credit rating, and more. Gathering sufficient high-quality customer data and creating accurate customer "profiles" have become the undisputed choice to shift from a passive to an active approach in client development. (>>>Click to Apply for a Free Trial<<<)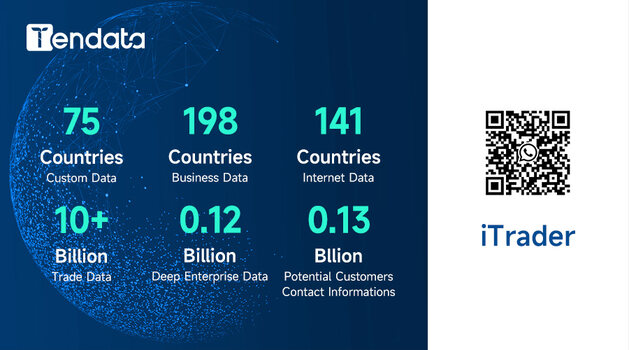 With a precise customer "profile" in place, the next step is to proactively analyze and identify their needs. Developing clients can adhere to the "5W+1H" principle: What (what does the customer want to purchase), Why (why do they want to make the purchase), When (when do they plan to make the purchase), Where (from where do they intend to purchase), Who (who makes the final purchasing decision), and How much (what is the budget for the purchase). By addressing these six points with corresponding questions and gradually progressing in the communication process, you can then formulate market and pricing strategies, minimizing decision errors. (>>>Click to Apply for a Free Trial<<<)
Leave Message for Demo Request or Questions
We always appreciate your visit at tendata.com. We'd love to hear your suggestions, feedback & queries. Please contact us to schedule a demo or learn more about our services. We will respond to your query within 1 working day.