Ev Sales: Hyundai Overtakes Gm, but Tesla's Dominance in Us Continues

Trade Trends News

11-07-2023
· Hyundai, which includes Kia, has overtaken General Motors in U.S. electric vehicle sales, but remains well behind industry leader Tesla in second place.
· Tesla's lead over traditional automakers has widened to about 300,000 all-electric vehicles under CEO Elon Musk, according to Motor Intelligence.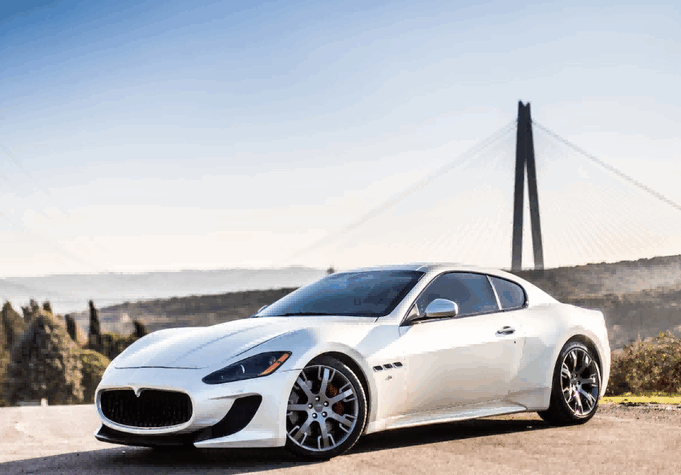 Despite a significant increase in sales over the same period last year, industry leader Tesla remains the largest seller of electric vehicles and has widened its lead over traditional automakers.
Through the first half of the year, Tesla had a sales lead of about 300,000 units over its closest competitors, Hyundai and General Motors, according to Motor Intelligence. That compares to a difference of about 225,000 units in the first half of 2022.
The automotive data firm reported that Tesla doesn't release sales by region, but expects to have sold 336,892 vehicles to U.S. retail and fleet buyers in the first half of the year, a 30 percent increase year-over-year.
Meanwhile, EV sales at Hyundai, which includes the Kia brand under the same parent company, rose about 11 percent to 38,457 vehicles during the period. General Motors ranked second in first-quarter electric car and truck sales, which more than quadrupled to 36,322 through June compared to the same period last year. Volkswagen's EV sales more than doubled to 26,538 through June.
Ford, which ranked second behind Tesla in electric vehicle sales last year according to Motor Intelligence, rounded out the top five with 25,709 units sold through June. Ford's EV sales were up just 12 percent compared to the same period last year, as the automaker shut down and reorganized some of its plants, such as the Mexican plant that makes the electric Mustang Mach-E crossover.
"Our electric vehicle sales continue to grow. Our plants were reorganized earlier this year, and improvements in Mustang Mach-E inventory flow began to show up at the end of the second quarter, which helped Mustang Mach-E sales climb 110 percent in June." Andrew Frick, Ford vice president of sales, distribution and trucks, said Thursday in a sales release.
Tesla sales
Tesla's first-half sales were up 30 percent year-over-year, thanks to a new factory in Texas and increased capacity. However, that wasn't enough to keep up with the overall growth of the electric car market.
Tesla's market share of U.S. EV sales is down nearly 10 percentage points from a year ago, and it accounts for 60 percent of domestic EV sales in the U.S., according to Motor Intelligence.
Tesla's market share decline comes at a time when more competitors are entering the space, leading to overall market growth. Compared to the first half of 2022, U.S. EV sales through June are up about 50 percent.
Traditional automakers, as well as startups such as Rivian Automotive, have been trying to increase production of all-electric vehicles, but many of the volumes remain small. According to Motor Intelligence, only five companies other than the No. 1 company have U.S. market shares between 1 percent and 4 percent. Many other countries have less than 1 percent.
In the first half of the year, Tesla delivered more than 889,000 electric vehicles worldwide, including 466,140 in the second quarter. Tesla aims to produce at least 1.8 million electric vehicles by 2023, and its production is expected to continue to grow.
CEO Elon Musk told shareholders that the Texas plant will be the highest-producing auto factory in the U.S. once it is in full production. Last year, Musk said the Texas plant aims to produce 500,000 vehicles a year by the end of 2023.
Leave Message for Demo Request or Questions
We always appreciate your visit at tendata.com. We'd love to hear your suggestions, feedback & queries. Please contact us to schedule a demo or learn more about our services. We will respond to your query within 1 working day.