Egypt to Import 480,000 Tons of Russian Wheat

Trade Trends News

12-10-2023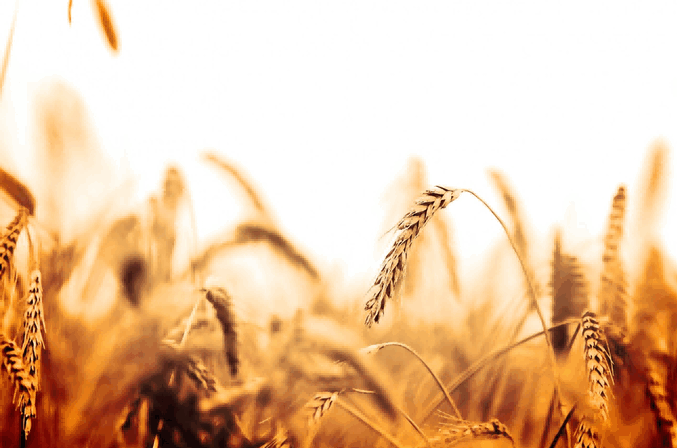 Egypt's state-owned buyer, the General Authority for Supply of Commodities (GASC), has ordered about 480,000 tons of Russian wheat, sources said.
The deal totals eight shipments, representing 4 percent of Egypt's annual wheat imports.
The wheat is expected to be shipped in November and December, traders said.
This follows reports that Cairo is on the verge of reaching an agreement with Russia's United Grain Company (OZK) to purchase 1 million tons of wheat by the end of September. The Russian government owns a majority stake in OZK.
OZK told Bloomberg it has no information on commercial shipments outside of public tenders.
Egypt, one of the world's leading grain buyers, imported 62.6 million tons between 2017 and 2021, with 59.7 percent coming from Russia and 22.3 percent from Ukraine.
Russia's July 17 termination of its Black Sea grain program and attacks on Ukrainian ports continue to hamper Kiev's grain exports. Moscow is seeking to replace Ukrainian produce on the global market with its own supplies.
Moscow blocked the sale of 480,000 tons of wheat to Egypt last month because the price was reportedly below Russia's unofficial price floor. Egypt enjoyed cheap Russian wheat after Russia's full-scale invasion of Ukraine, but Moscow has been raising prices recently.
The Russian government has imposed a price floor in an attempt to control domestic wheat prices.
Leave Message for Demo Request or Questions
We always appreciate your visit at tendata.com. We'd love to hear your suggestions, feedback & queries. Please contact us to schedule a demo or learn more about our services. We will respond to your query within 1 working day.