India's Coal Imports up 4% in September

Trade Trends News

14-11-2023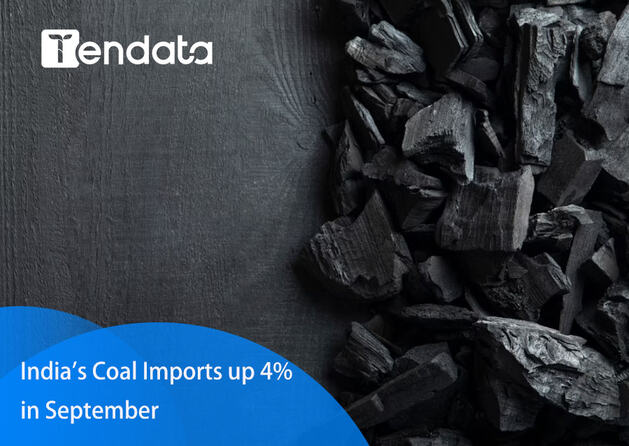 India's coal imports rose by 4.3% to 20.61 million tons in September as compared to the same month in the previous fiscal.The country imported 19.75 mt of coal in September of the previous fiscal, data compiled by B2B e-commerce firm mjunction services Limited showed.
Of the total imports in September, non-coking coal imports stood at 13.89 tons as against 12.08 tons in September last fiscal. Coking coal imports declined to 4.59 tons from 4.88 tons in September FY2023.
However, coal imports during April-September period of the current fiscal year declined to 124.53 tons from 135.68 tons in the same period last year.
Non-coking coal imports during April-September period of FY2024 stood at 77.65 tons, down from 92.72 tons during the same period last fiscal.
Coking coal imports during April-September 2023-24 stood at 29.44 tons, up from 28.05 tons during the same period in the previous fiscal.
Commenting on the coal import trend, Vinaya Varma, Managing Director and CEO, mjunction, said, "Imports increased in September as buyers took a fresh restocking stance ahead of the festive season. Going forward, demand is likely to be moderate given adequate supply and stock levels in the country."
---
>>>Click to Get Free Access to Customs Data from 80+ Countries<<<
Is Free Customs Data Useful?
Currently, customs data in the market is divided into two categories: paid and free. According to Tendata's knowledge, many customs data companies claim to have developed a free customs data system. However, the core intention is to attract traffic for secondary marketing and profit.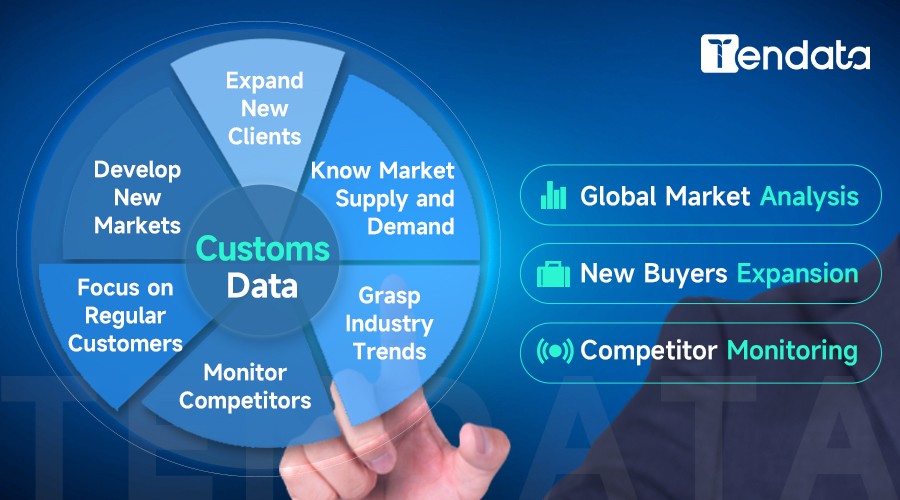 Shanghai Tendata iTrader provides detailed customs data inquiries from 80+ countries, (>>>Click to Use Data Analytics for Free Online) statistical data inquiries from 27 EU countries, millions of genuine and accurate purchaser information, and detailed information on successful client bill of ladings. With its system capable of generating 17 types of market data analysis reports with a single click, Tendata iTrader assists management in making informed decisions effortlessly.
Leave Message for Demo Request or Questions
We always appreciate your visit at tendata.com. We'd love to hear your suggestions, feedback & queries. Please contact us to schedule a demo or learn more about our services. We will respond to your query within 1 working day.